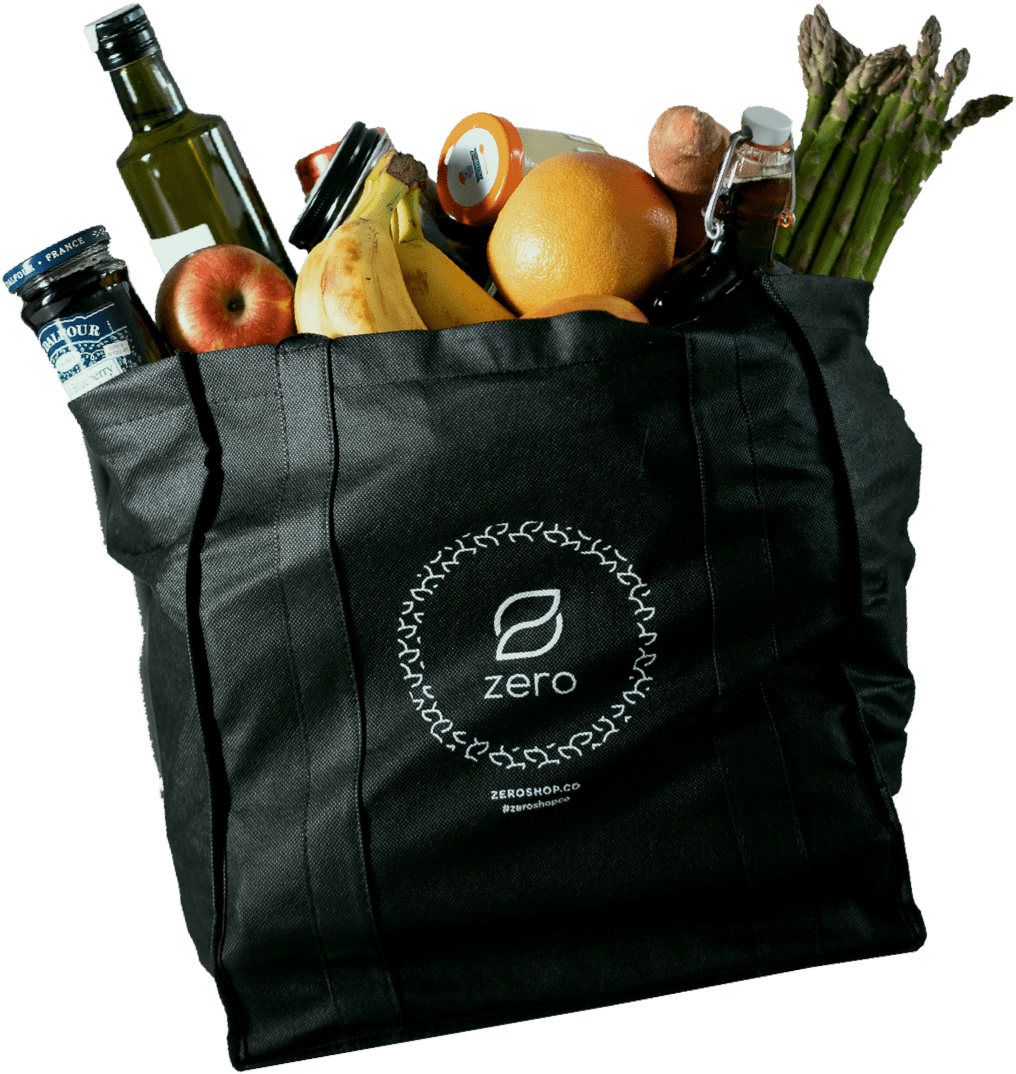 What do they make
Zero Waste groceries, including fresh and dry pantry goods. California Bay Area only.
Why Less Mess recommends
Zero Grocery delivery grocery is new and currently only available in California's Bay Area and Los Angeles, but we hope to see them expand. They do a full-range of pantry goods, dairy, meat, bakery, fruit and vegetables and sell a lot of it at bulk-buy prices in returnable glass jars. They also have a selection of home goods.